Skip to Main Content
It looks like you're using Internet Explorer 11 or older. This website works best with modern browsers such as the latest versions of Chrome, Firefox, Safari, and Edge. If you continue with this browser, you may see unexpected results.
SAGE 450 Research Guide
Self, Community, and World
Find the resources available to help you with your research for this course (articles, books, and more) for Dr. Verhey's 2022 sections of SAGE 450.
Hours of Operation
Mon - Thu: 8:30 AM – 10:00 PM
Fri: 8:30 AM - 5:00 PM
Sat: Closed
Sun: 4:00 PM - 10:00 PM
Contact Us

YouTube Channel


1700 Dogwood Mile
Laurinburg, NC 28352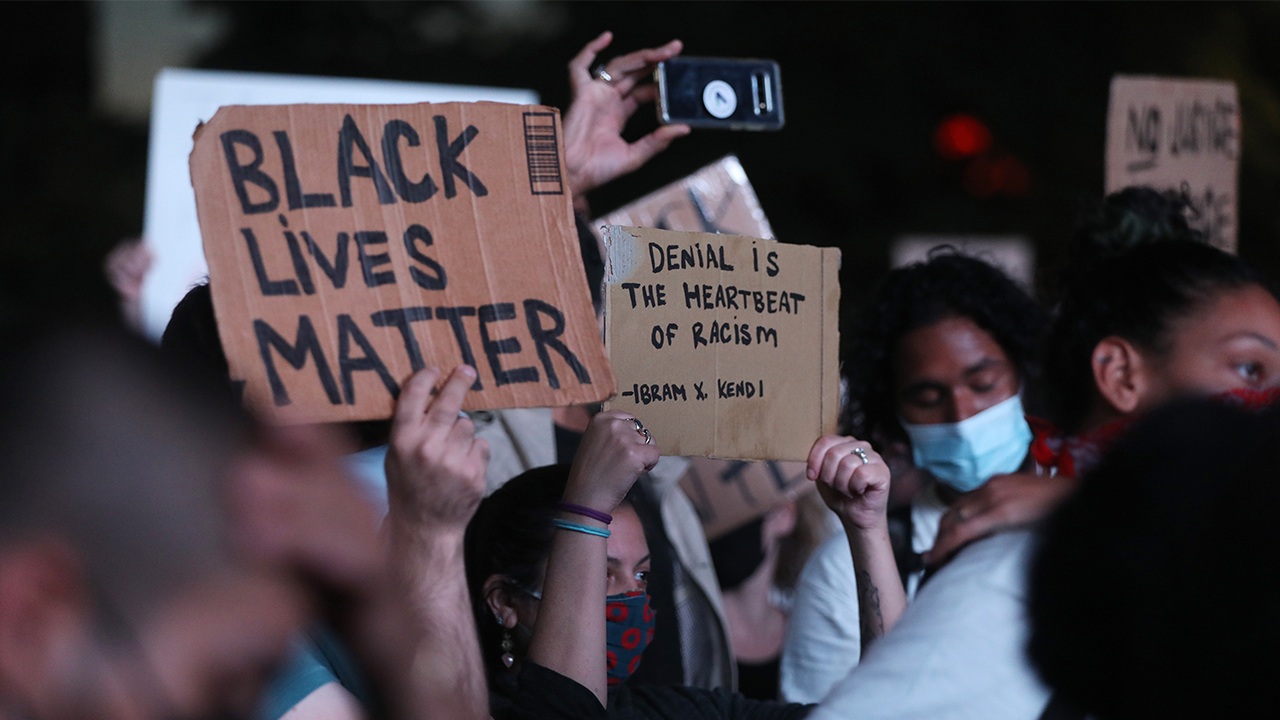 Search Everything
Everything
Books/eBooks
Articles
Videos